Enhancement of the Natural Setting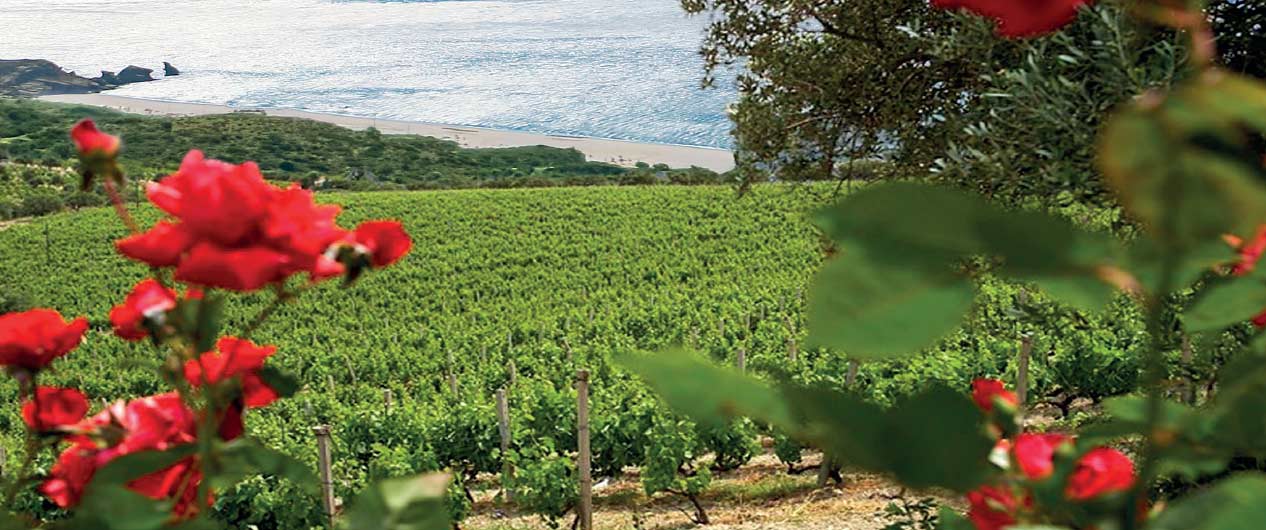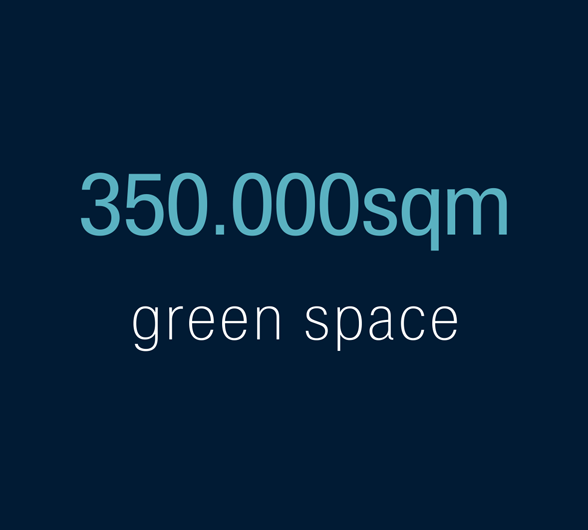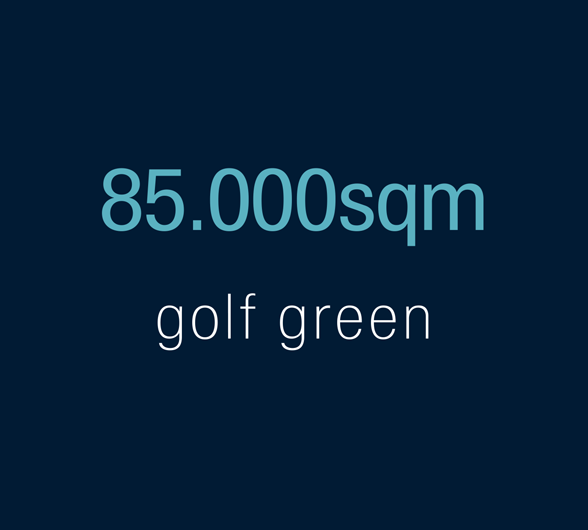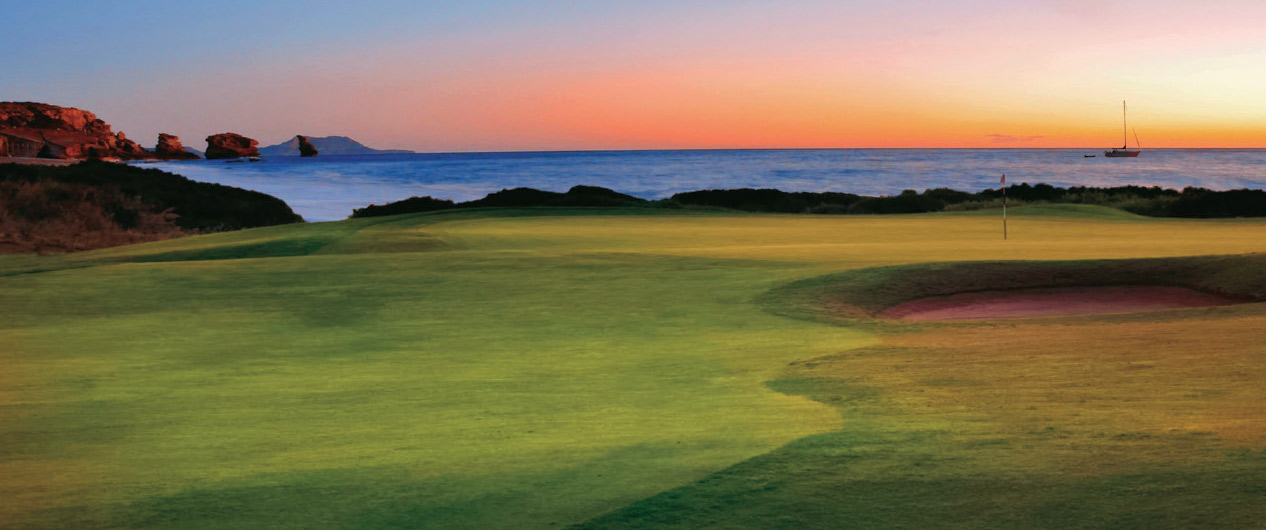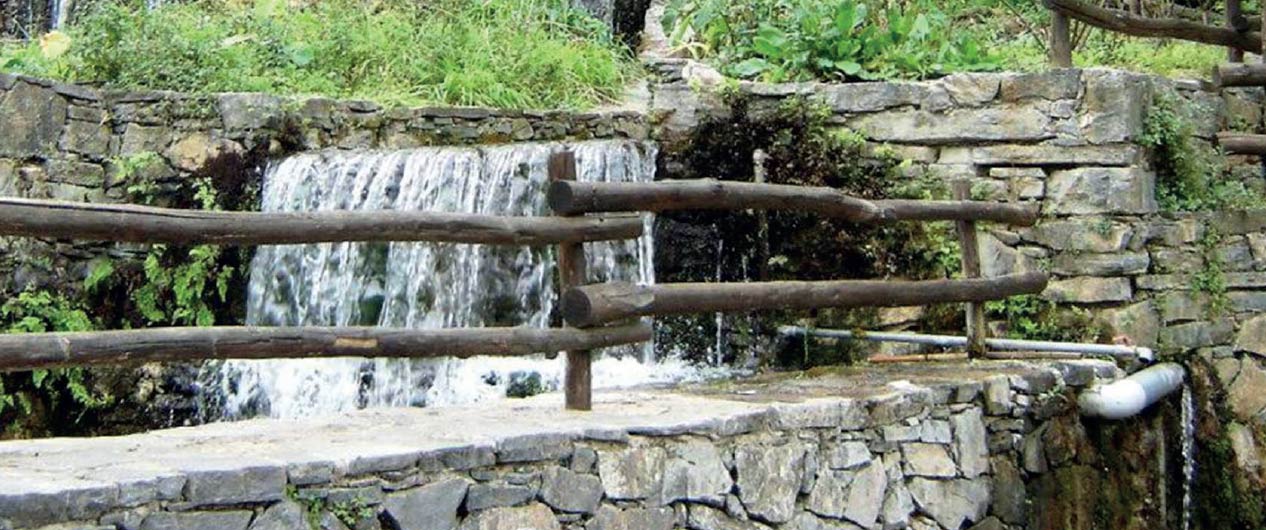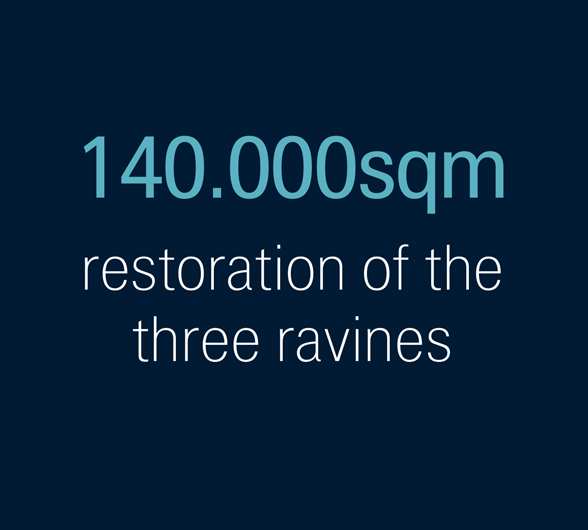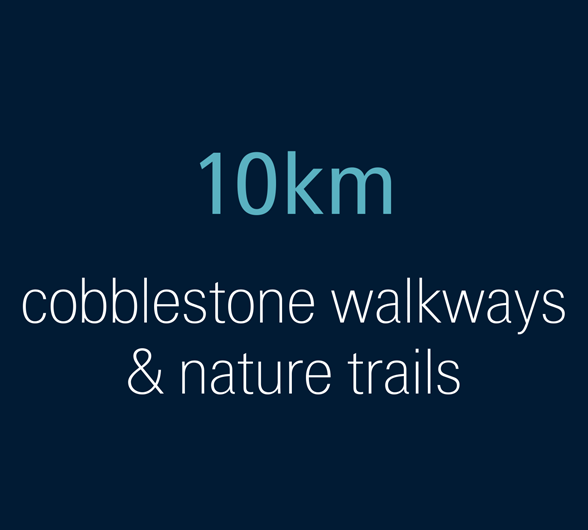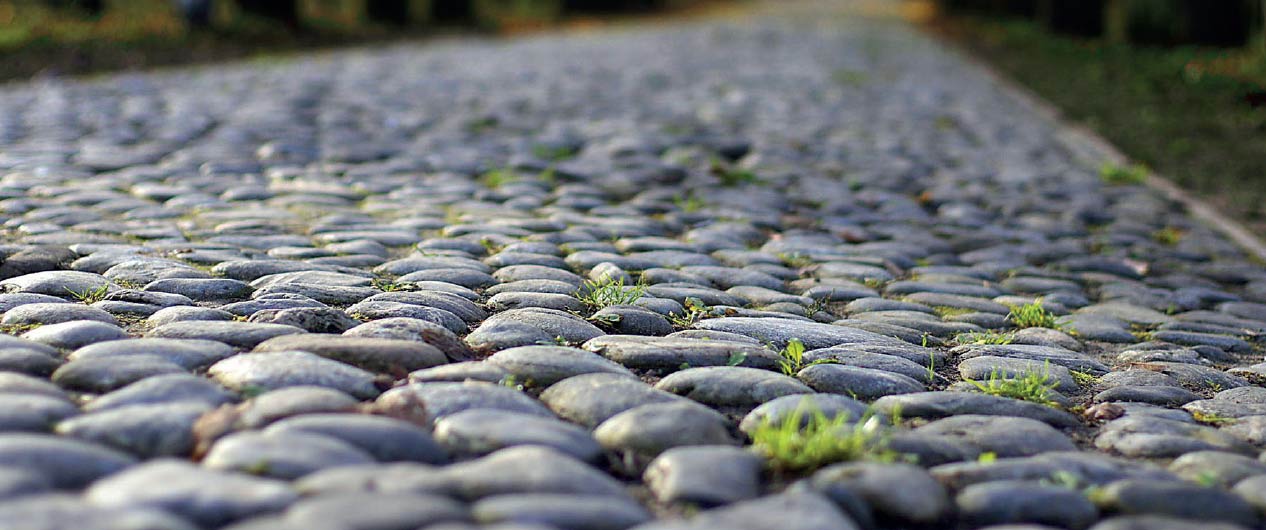 Emerald's aim is to create and sustain a development of high aesthetic value and unique ecological character. An appropriate budget will be allocated to the following actions and more:
Extensive plantation and reshaping of green space (350.000sqm) consisting predominantly of indigenous plants which require minimal amount of water.
Golf green (85.000sqm) designed to harmoniously blend into the natural local surroundings.
A thorough restoration of the three ravines (140.000sqm) aiming to protect and enhance the ecosystem with its diverse species of fauna and flora.
Formation of cobblestone walkways and organised nature trails (10km).
Extensive use of local stone and wood, indicative of the area, blending naturally with the environment.
Specialised landscaping surrounding the buildings and neighbourhoods with gardens, courtyards and parks.
Flood prevention measures and special infrastructure, protecting the ground from rainwater erosion and landslides.
Bioclimatic Approach
A weather station has been thoughtfully positioned within the property providing a detailed analysis of weather conditions including wind velocity and direction, temperature, humidity, rainfall and solar rays. This local weather data will influence master-planning, architectural, construction and operational decisions in order to achieve more efficient use of natural ventilation, solar protection and reduction of artificial cooling and heating.
Through the use of eco-friendly materials, strategic arrangement of green areas and low water features, the climate conditions will be improved minimising energy consumption. With the restoration and protection of the three ravines as environmental corridors, ideal ventilation of the built-up area will be achieved. Emerald will also evaluate the potential of using alternative sources of energy such as solar panels and geothermal energy for specific purposes.
Environmental Education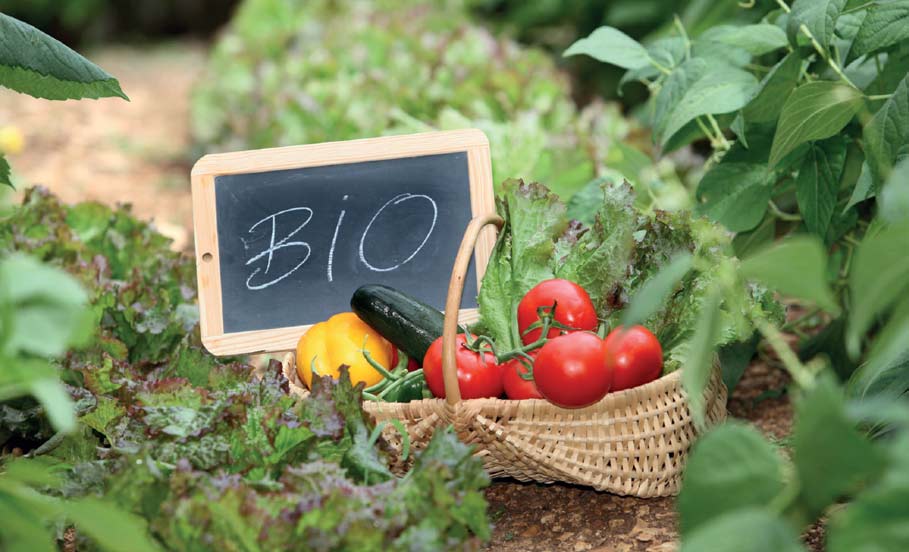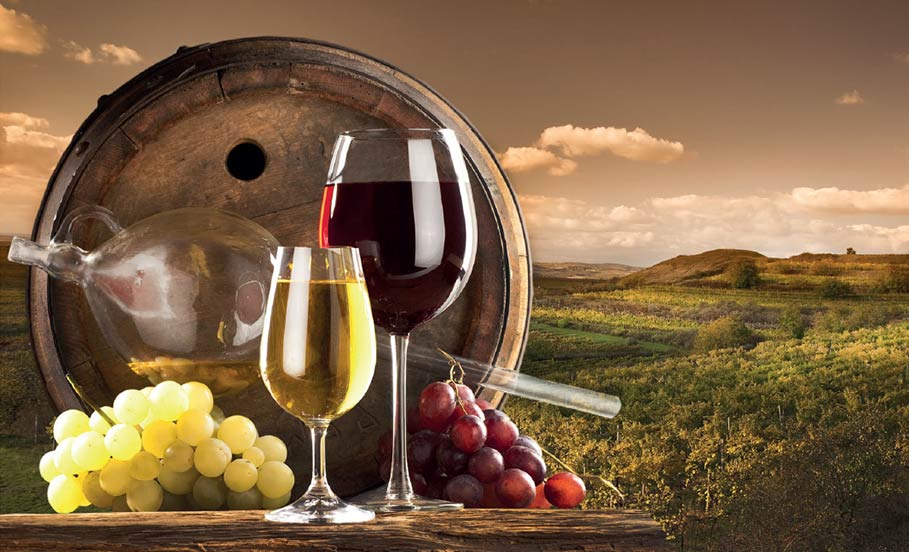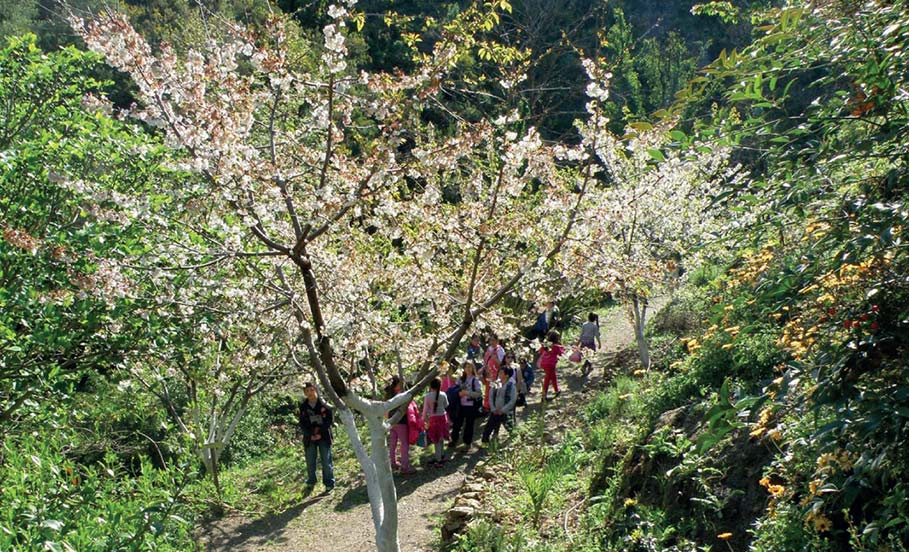 The green areas will not only improve the ecological status of the development, but they will be designed and organised in such a way so as to allow guests the opportunity to take part in agricultural and farming activities for the production of local products. The centre for agrotourism, located in the Upscale Village Development, will promote the heritage of the area and bring people closer to nature. It will provide environmental training for tourists, schools and other educational institutions, promoting organic farming in the area.