Land Uses and Development Principles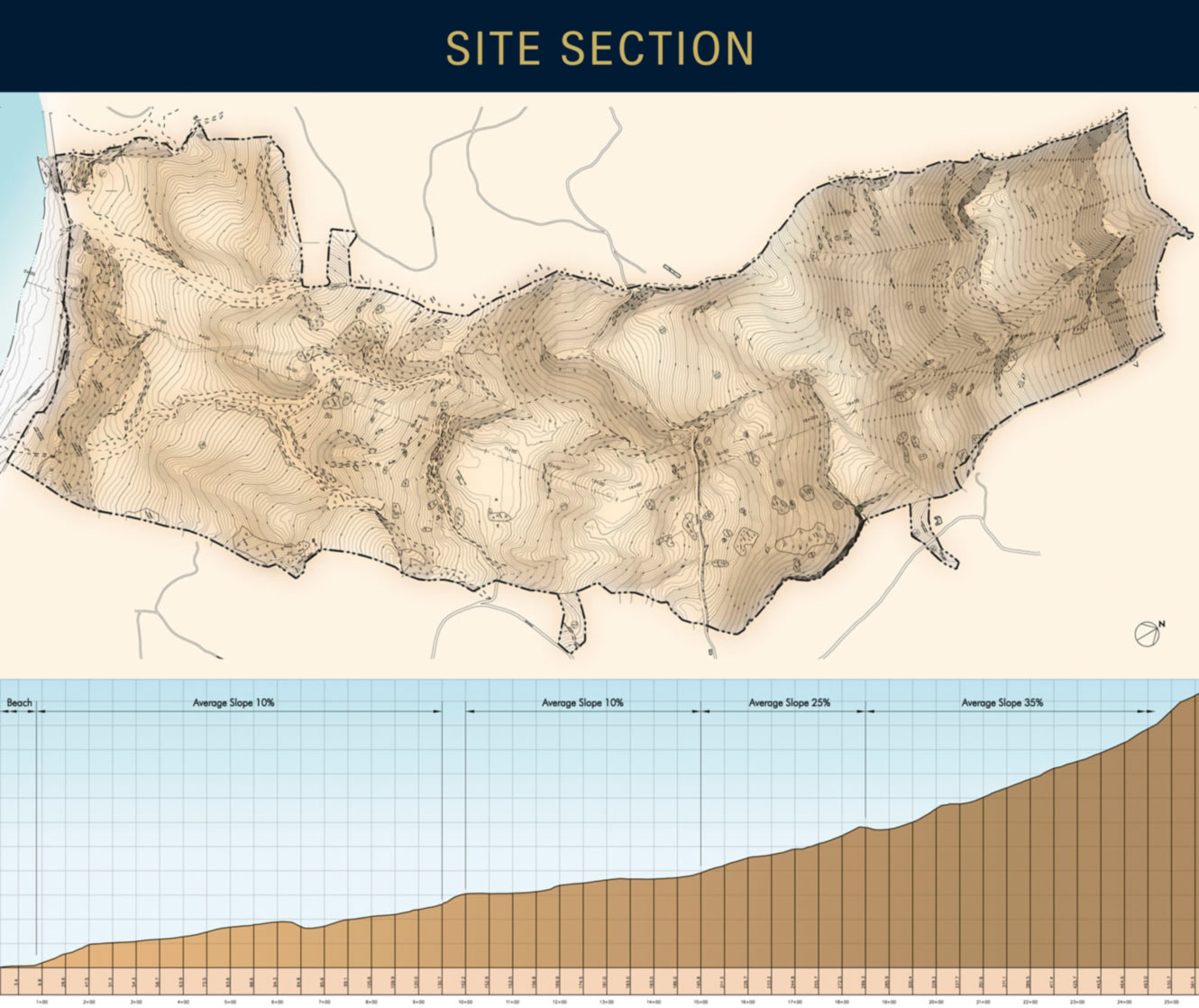 After years of persistent efforts important legal parameters have been finalised: the land has been officially characterised by the government forestry department; the site boundaries have been established and the entire perimeter fenced; all the necessary archaeological approvals have been secured; technical studies regarding the shoreline, the beach and the ravines have been officially approved by the authorities. Most importantly the land uses regarding both the Integrated Touristic Development (Phase A) and the Upscale Village Development (Phase B) have been formally approved.
The Master-planning Approach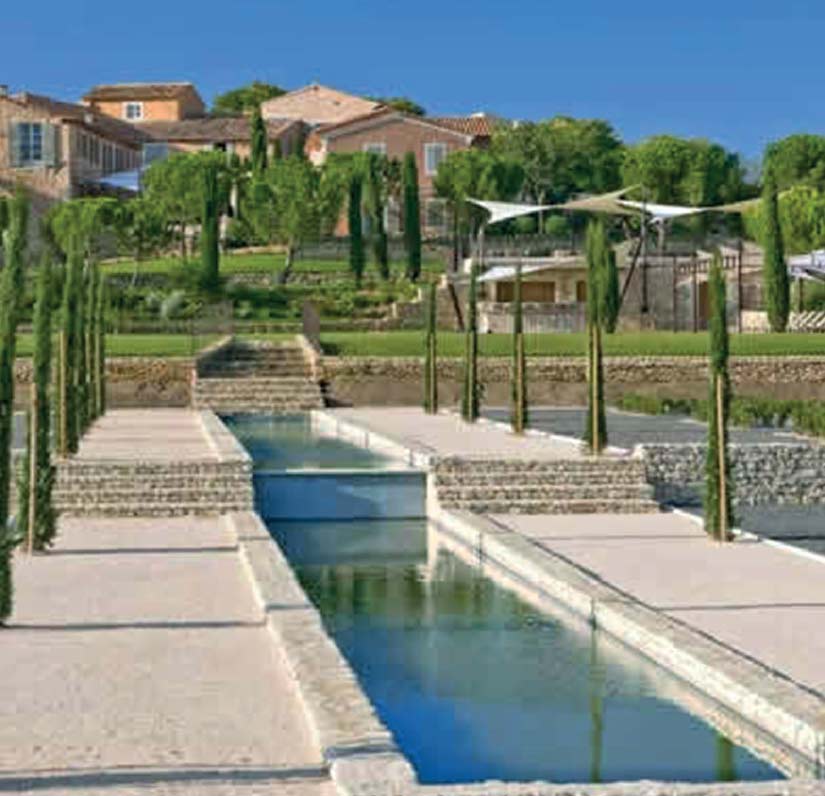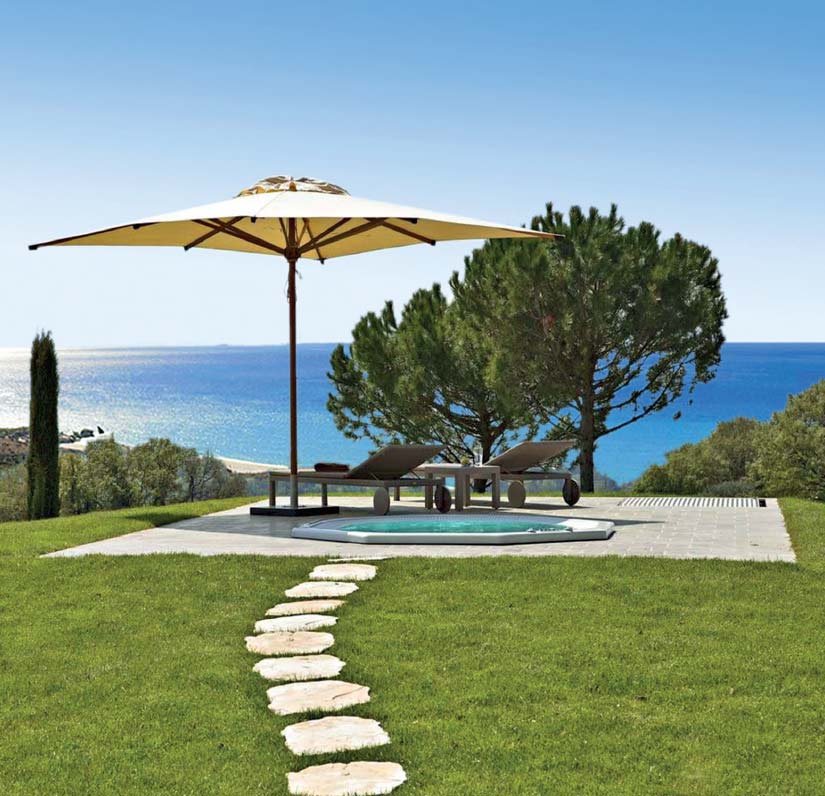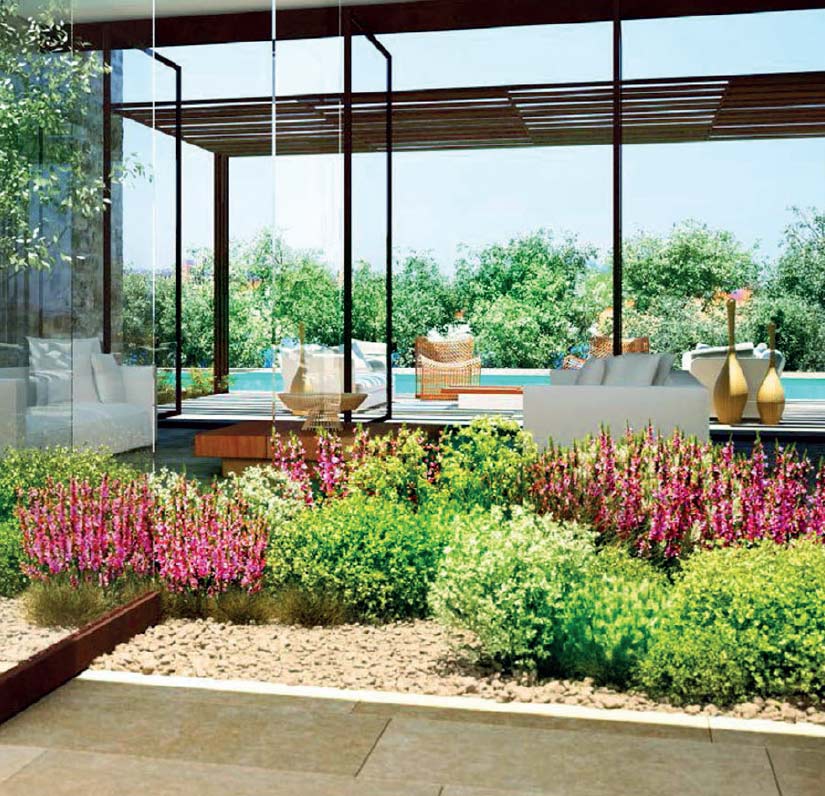 The Integrated Touristic Development will predominantly be built on the plateau above the beach. Emerald's preference to locate the resort at this specific elevated position above sea level, not only maximises views of the beach, but also protects the unspoilt quality of the shore area.
The Upscale Village Development and the Executive Golf Course (9 hole par 3) will be developed as a natural extension of and in direct association with the Integrated Touristic Development.
The aim is to integrate the built-up environment and infrastructure into the natural setting. The buildings will meticulously adhere to specific architectural guidelines taking into account the topographical details of the land. Efforts will be made for low roof buildings to become extensions of the natural landscape. With a carefully designed infrastructure of the highest standards, the project will successfully attain an optimum balance between development and conservation.
Infrastructure
A well-laid-out transport infrastructure will include an extensive network of buggy trails, pedestrian walkways, biking trails and paved paths. The use of buggies will be promoted to ensure minimum air pollution and pleasant movement in and around the entire development. In addition, a unique electric train on wheels (similar to a tram) will follow a specific route with adequate stοps providing easy access throughout the development while minimizing air and noise pollution.
The entire irrigation of the common areas, the golf course and the plantations will be provided by treated wastewater supplemented by collected rainwater. The wastewater treatment plant will be of the latest technology guaranteeing necessary purification and safety standards. The development of a dynamic network for the collection of rainwater into large underground storage areas is also being evaluated.